Lamar Odom Health Update: Former NBA Star's Hospital Bills Could Run 'In the Millions,' Expert Says
Almost two months after Lamar Odom was found unresponsive at a brothel in Nevada, his bills continue to pile up and an expert says the figures can most likely be "in the millions."
While ex-wife Khloé Kardashian has already called it quits with Odom back in October, the two are still legally married and the paperwork is not done, which makes Kardashian somehow responsible for taking care of the former NBA star.
Entertainment Tonight spoke with healthcare costs expert Shana Alex Charles, and according to the expert, Odom's bills should be expected to "certainly run in the millions," that is, after a longtime stay at the hospital spanning to about a year and a half to two years.
Obviously, Odom has not yet reached that point even if the hospital where he stays in has said that he is "still not doing great." On the other hand, Charles noted that the former Los Angeles Lakers player's case is serious, and with the huge amount of medical needs that has to be rendered to him, the bill will most likely sum up to around $50,000 per night.
Kardashian
has been with Odom during the first few weeks of his stay at the hospital, but no one can blame her for not being around the former basketball player's side for the past weeks since she has other things to busy herself with.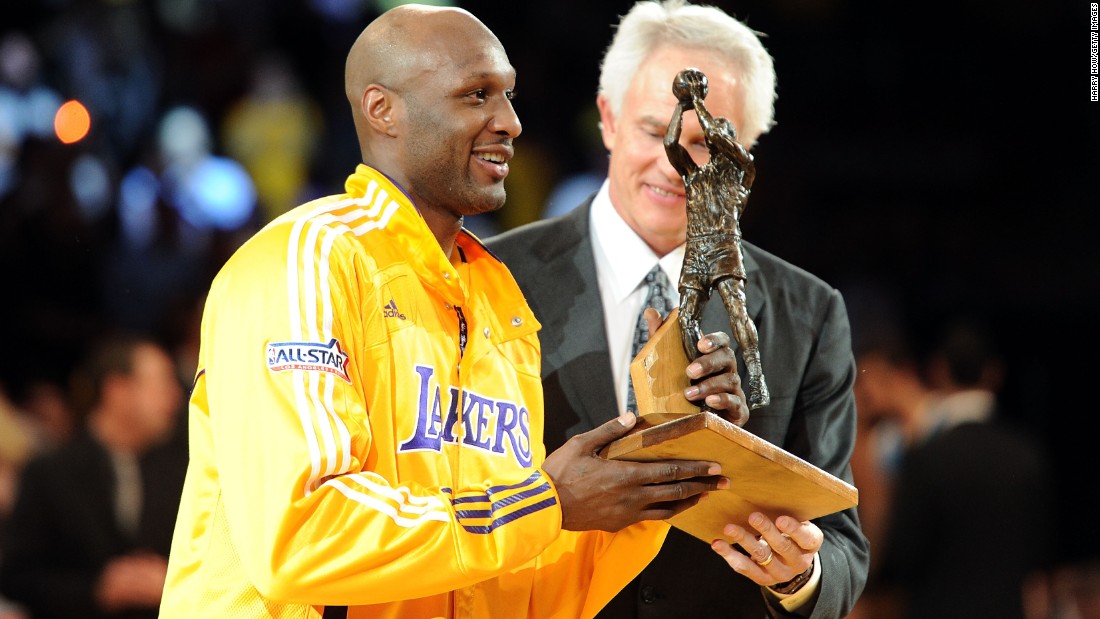 It was also reported early this month that Odom still has difficulty speaking and walking on his own. Worse is, he has memory problems and sometimes forgets other people, and even his own name.
Family law specialist Ryan Stearns says Odom's treatment bills are considered debt and "they are going to be presumed as a family obligation. On the other hand, there are exceptions to the law, which can allow Kardashian to work things out the way they should.
Stearns says the reality star can tell the court that Odom's condition was a result of his own decisions and had nothing to do with their marriage, especially since the divorce papers are already at work.
At the moment, it is unclear if Kardashian has been paying for Odom's treatment, but if she gets in a situation that requires her to pay for Odom's "debts," she can always use Stearns' advice.